About us
From 2010, Ruhabat Textile Complex of the Ministry of Textile Industry of Turkmenistan launched yarn manufacturing, and from 2012 the textile and dying production has been launched within the Complex.
The venue of the complex equipped with the up-to-date technologies on international level takes up an area of 110 000 m2. 1200 specialists are involved in the production process.
Ruhabat Textile Complex is a leading manufacturer engaged in the yarn production from the fiber and cotton delivered from different ginning factories all over Turkmenistan. The Complex is also a leader in textile manufacturing, textile dying and spinning industry.
At the present time the Ruhabat Textile Complex exports its products to Canada, the USA, Russia, Sweden, England, Germany, France, Turkey and Italy.
---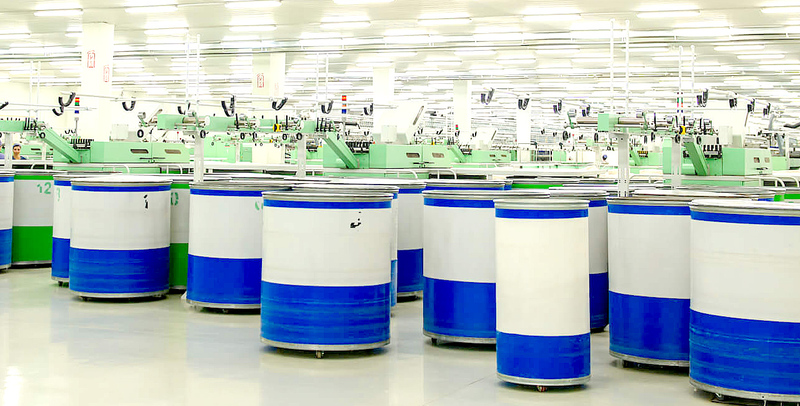 Spinning mill
The production capacity of the spinning mill of the Complex equipped with the Italian Marzoli and Savio technologies is designed for 13041tonns of final product. At the present time the following types of yarn are manufactured: cotton open-end yarn beginning from Nm10/1 (Ne6/1) to Nm51/1 (Ne30/1), cotton ring yarn beginning from Nm20/1 (Ne12/1) to Nm51/1 (Ne30/1)
With the aim to minimize the risk of potential errors in the thickness of yarn, the final products are tested in the laboratories.
When the volume of production prevails the needs of the internal market, the products are exported.
367 specialists are engaged in the production at the spinning house.
Products manufactured at the spinning mill
---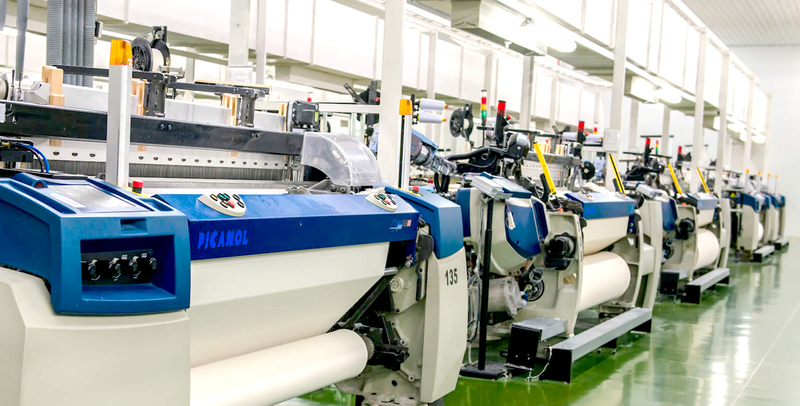 Textile manufacturing
Unbleached fabrics manufactured within the textile production of Ruhabat Textile Complex are well known in the world textile market for high-quality. The production of textile is processed by 144 weaving machines of the well-known Picanol and Mayer companies. The annual capacity of textile manufacturing of the Complex equals to 20.03 mln m2. The Complex is a leading manufacturer of such fabrics as gabardine, armour, ranforce, flannel, poplin, cretonne, saten, panama.
At this stage most part of the product is sent to the next step – dying house, whilst some part is exported.
The textile house of the Complex is operated by 328 specialist.
Products manufactured at the textile factory
---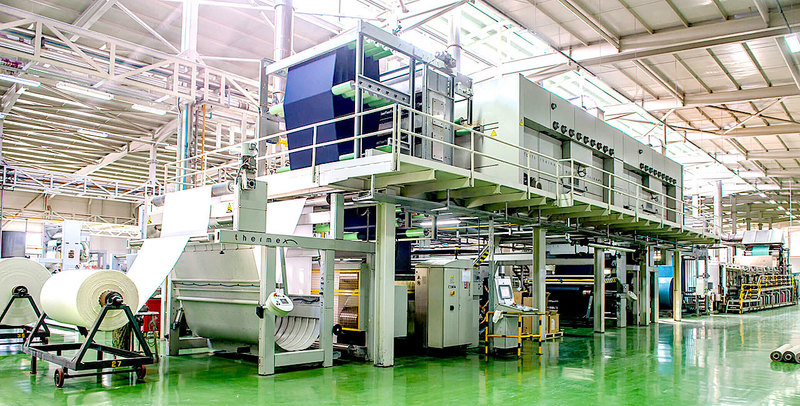 DYING AND FINISHING DEPARTMENT
At this stage the process of fabric manufacturing is conducted at the equipment of the well-known companies around the world such as Monforst, Mario Crosta, Benninger, Reggiani which leads to annual manufacturing of final product up to 40 mln m2. The dying and finishing department is engaged with the dying of cotton yarn and such cotton fabrics as viskon, flannel, cretonne, ranforce. This is also the department where the highly qualified specialists develop wonderful designs meeting the world standards. It is important to mention that there is an option for the customer to make an order for a unique design.